If you're looking to move away from the endless hustle and bustle of the city into a quieter suburb, East Cobb may be the perfect escape for you. Located north of Atlanta, East Cobb offers the peaceful, spacious aspects of upscale suburban living with the benefits of the city not far from your front door.

As one of the more affluent neighborhoods within Cobb County, East Cobb is the perfect middle ground between city living and a quiet escape. Residents enjoy gorgeous homes, spacious yards, community events, a close-knit atmosphere, open green spaces, hiking and biking trails, and access to the Chattahoochee River. Keep reading to find out if buying a home in East Cobb is right for you.
Why Should You Buy a House in East Cobb?
The Perfect Urban/Suburban Balance
Homes in East Cobb are an excellent choice for anyone looking to get some space between themselves and the loud, cramped corners of the city. East Cobb offers lovely neighborhoods that are perfect for real estate seekers aiming to strike the right balance between urban and suburban living. East Cobb is a comfortable alternative to apartments and condos deep in the city, and many find that a slightly longer commute is well worth the peacefulness that East Cobb real estate offers. If you work in Atlanta and want to build a life in a more tranquil, suburban neighborhood, East Cobb may be a perfect fit for you.


East Cobb homes often feature expansive front and back yards, with pristine landscaping elements at every turn. There are many planned subdivisions that promise a quiet way of life. In addition, you'll find upscale townhouses and condominiums with plenty of amenities.
Invest in a Quickly Growing Area
Homes in East Cobb are also a wonderful investment opportunity; property values in greater Cobb County rose by approximately 11% over the past year. Investing in a home in East Cobb will end up being a solid financial move if properties continue to increase in value throughout the coming years. Of course, the goal is to invest in a highly sought-after locale where real estate values promise to rise over time.
What to Know About Buying a House in East Cobb
Median House Price
Returning to a point mentioned earlier, the
price of homes in East Cobb has been on the rise
in recent years. As of January 2023, the median sold price of properties in
Cobb County
was just over $400,000, and the year-over-year median home price growth was about an 11% rate increase since January 2022. In addition, the majority of Cobb County homes sell in less than 30 days. As prices continue to rise in Cobb County, homes for sale in East Cobb will reflect similar growth. Though it may be challenging to keep up with rising costs, this also means that a property in East Cobb can be a wonderful investment opportunity that will pay off in dividends when it comes time to sell in the future.
Closing Costs
Buyers typically pay
between 2% and 5% of the total sale in closing costs
, which would put the closing costs for a median home in Cobb County in the range of $8,000 to $20,000. This can be a sizable sum on top of the cost of your home, and it is an important detail to negotiate before completing the purchase of your home.
Property Taxes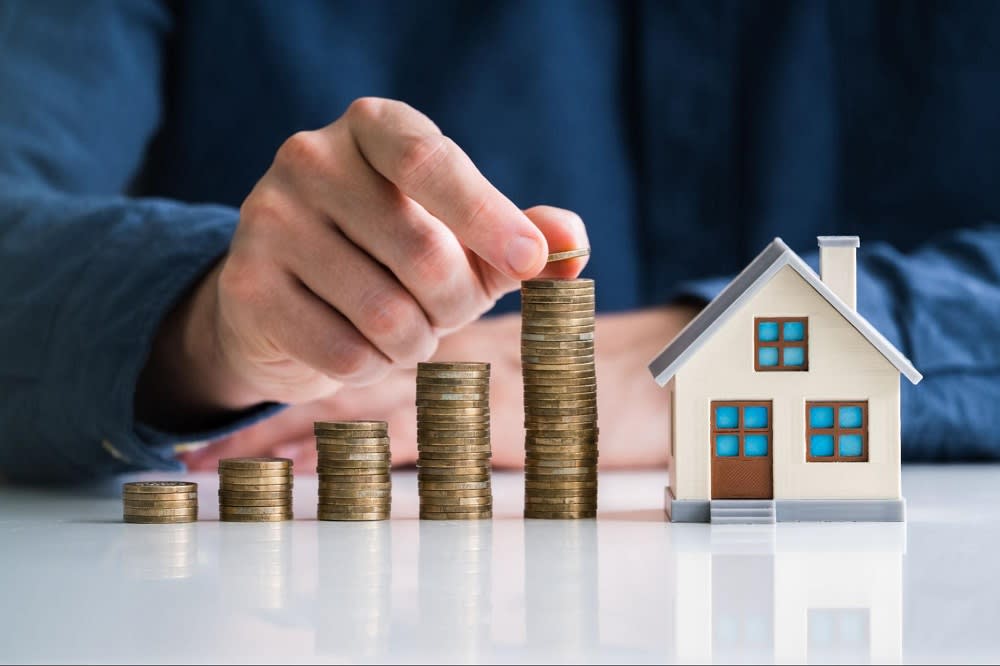 Photo courtesy of Shutterstock
The
average property tax rate in Cobb County
stands at approximately $1,665, which is about 0.8% of the fair market value of the home. Cobb County residents typically pay about 2% of their yearly income on property taxes. It is unlikely that your property taxes will ever break the bank, but they aren't negligible, either. Make sure to include them in your calculations when assessing your financial situation and planning for the future.
Money-Saving Tips for Buying a Home in East Cobb
Find the Best Mortgage Rate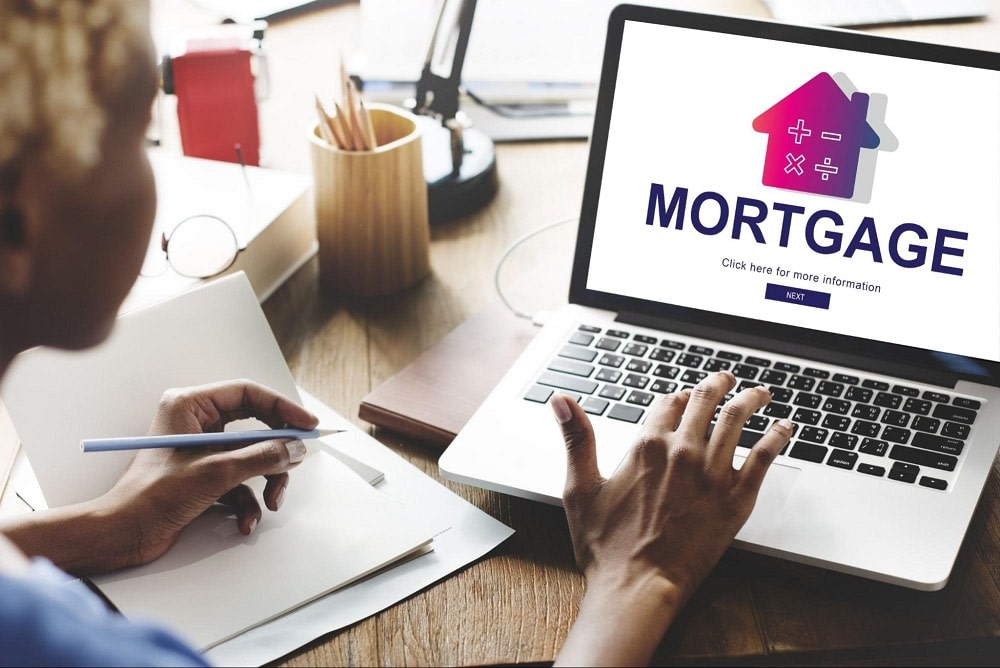 Photo courtesy of Shutterstock

When buying a home on the East Cobb real estate scene, one of the most important aspects of the process is your mortgage. You will likely be committed to your mortgage for multiple decades, so it is well worth your time to prepare and do your homework to put yourself in the best situation for a favorable mortgage rate. Doing so can save tens of thousands of dollars over a long period of time! Here are some things you can do to manage your mortgage and put yourself in an advantageous situation.
Use a Bigger Down Payment to Keep Monthly Payments Down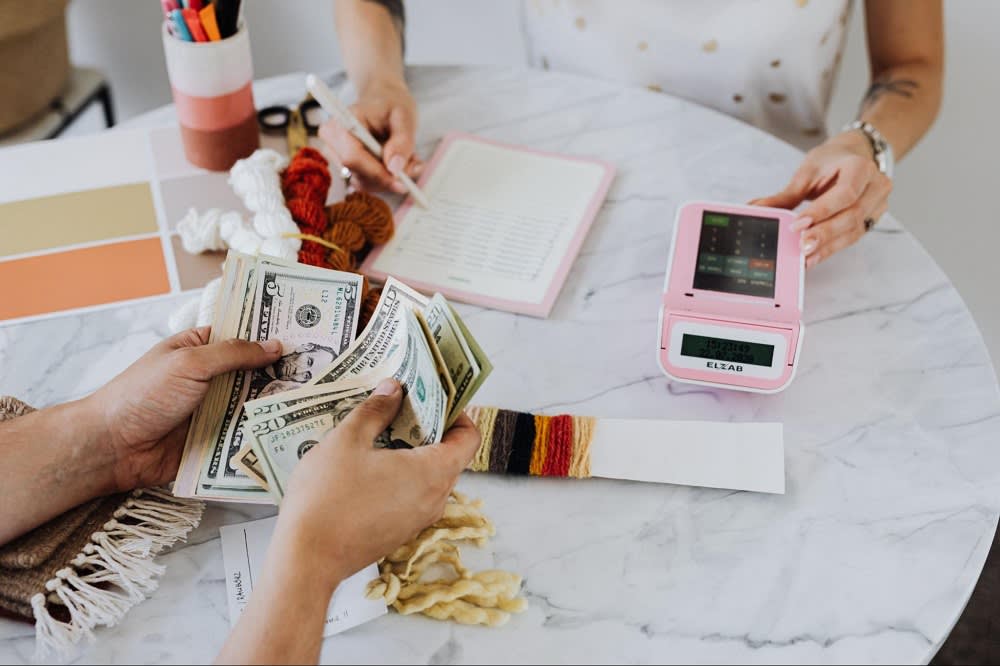 Photo courtesy of Pexels

If you have the capital, consider paying more of the cost of your home upfront. This can significantly lessen the stress of paying back your mortgage in the future, keeping your monthly payments low and potentially giving you a more favorable time frame for the duration of the mortgage.
Increase Your Credit Score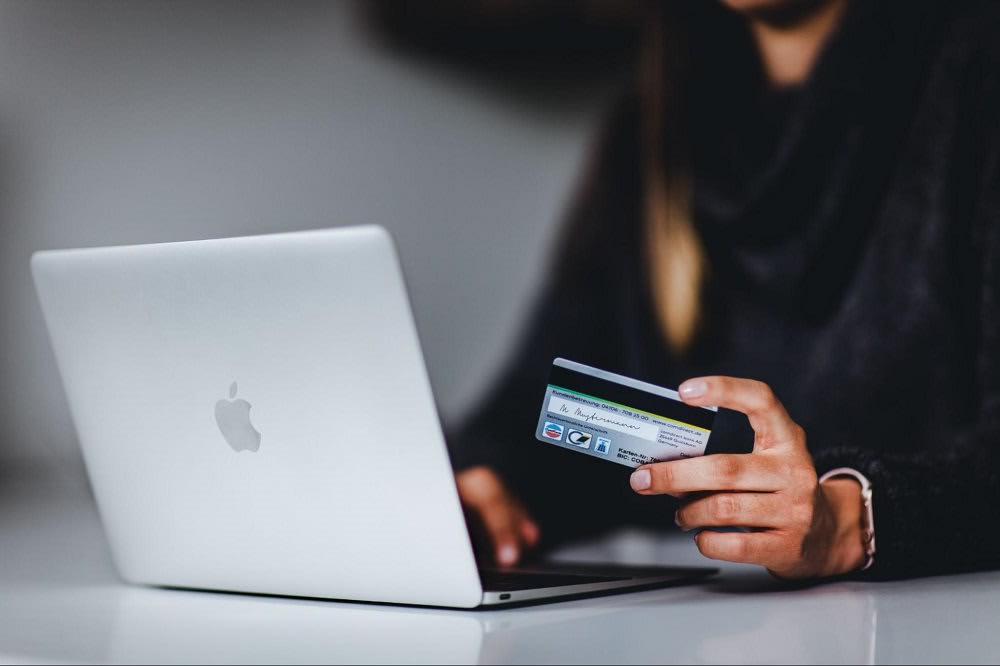 Photo courtesy of Unsplash

Your credit score is more of a long-term project, but it is never too late to begin improving it. This will help you secure favorable interest rates on your mortgage, and banks will be more willing to give you loans of increasing value as well. To improve your credit score, always pay your credit card on time and in full, pay your loan and car payments on time, be wary of having unnecessary inquiries into your credit, and be sure to open and maintain multiple lines of credit.
Interested in Learning More About East Cobb?
If buying a home in East Cobb may be in your future—or if you just want to learn more about the area and its real estate market—reach out to a leading local realtor like
Marlene Green
to begin your search. With an 18 year career in real estate in her back pocket,
Marlene
is ready to guide you along your real estate journey. Reach out today to get started!

*Header photo courtesy of Shutterstock