If you have questions about what selling a home in Marietta requires or entails, you have come to the right place. You'll find the process broken down in detail in the sections below. You'll learn how to prepare your home for sale and hear answers to some of the most commonly asked questions from others who are also selling a home in Marietta. Before you're finished reading, you'll know exactly what you need to do next if you're ready to move forward with putting your home on the market.
Preparing your house to sell
Determine your home's value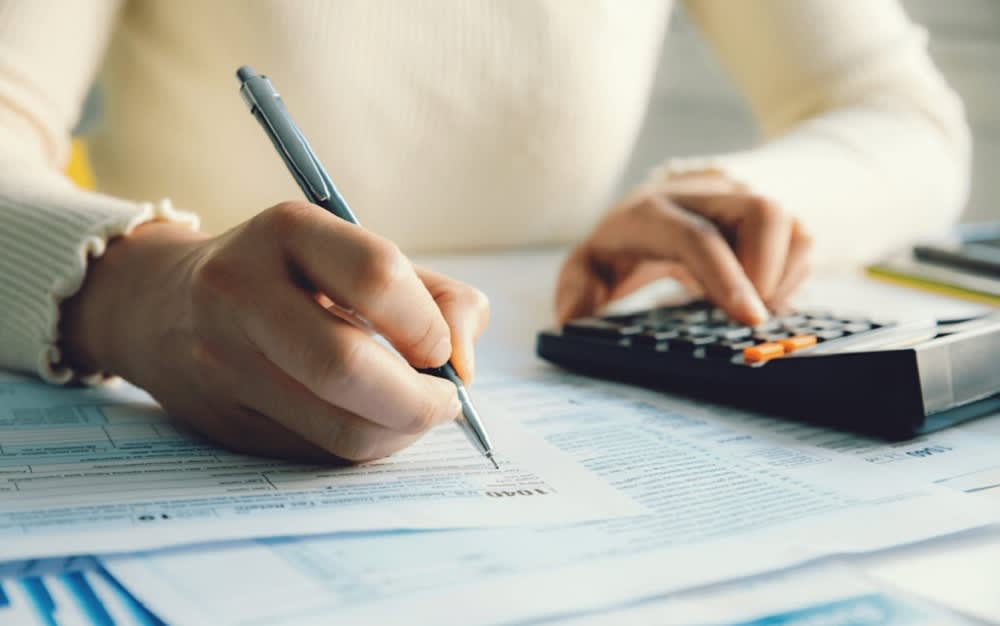 Perhaps it's been several years since you purchased your home. Chances are it's worth more now than it was when you first bought it. There are a number of factors that go into pricing a home. One of the most relevant issues to consider is the appraised value of your home. Before you close on your sale, your home must appraise for a fair market price in order for your buyer to secure funding from their lender. You can still complete the sale if your home doesn't appraise, but you may have to renegotiate the selling price or ask the buyer to bring more money to closing in the form of a down payment.
To better understand what your home will appraise for, ask your realtor to run a Comparative Market Analysis. This report will outline what similar homes in your area have sold for in recent months. You'll use this information to work with your realtor and determine the best possible asking price for your home.
Interviewing real estate agents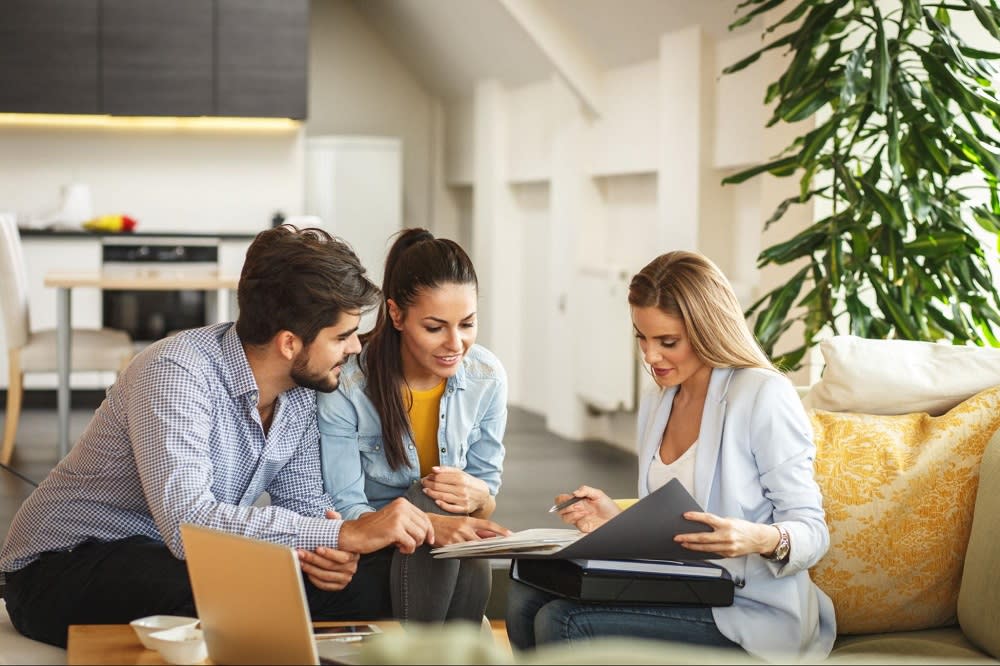 Some sellers will work without a realtor when listing their home, but this is not recommended. A good real estate agent will have tremendous insight to help you throughout each step of the process. You'll likely find that you're able to sell your home for a better price (and go under contract more quickly) if you team up with an experienced realtor.
This doesn't mean that you should simply choose any realtor to help you with your sale. It's important to get to know the person who you'll be entrusting with your business. You can start your search for a qualified real estate agent by reading through online reviews and testimonials. Don't get too discouraged if you find an agent you're interested in working with and notice that they have a few neutral or negative reviews. This is common for agents who have been working in the real estate industry for a long period of time. The only time you need to get concerned about negative reviews is if you notice quite a few of them or if all of the reviews you read reflect a similar issue or concern. Chances are you'll run into this same problem as well if you choose to partner with this agent.
Upgrades to improve your home value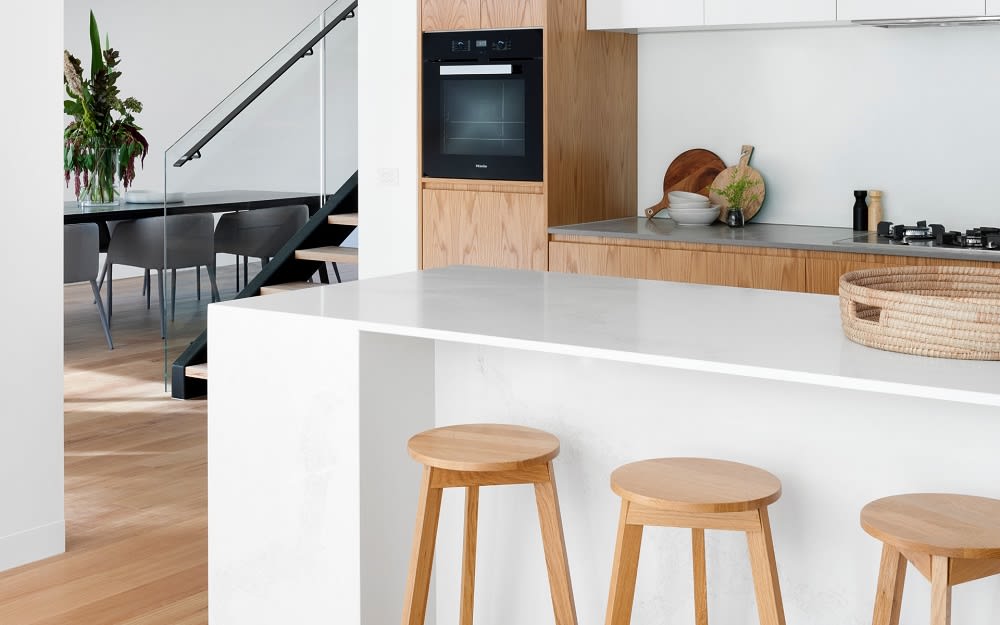 If you aren't planning to put your home on the market immediately, you still have some time to make some upgrades to your home that will increase your ROI and help your property stand out on the market. Recently, sellers have found that minor kitchen and bathroom upgrades tend to have the greatest return on the upfront cost you'll spend to make them happen. You can also look for ways to make your home more energy efficient. Options include replacing your garage door or improving your attic's insulation.
Good and bad times to sell

In most parts of the country, late spring and early summer are the best times to sell a home. There are a number of reasons why this is the case, including the return of tax refunds and the end of the school year. Usually, the market stays hot through the summer before cooling off in the fall. By the time winter comes, things are moving pretty slowly. Avoid selling during this season if you can.
Selling your home
Open house and virtual tours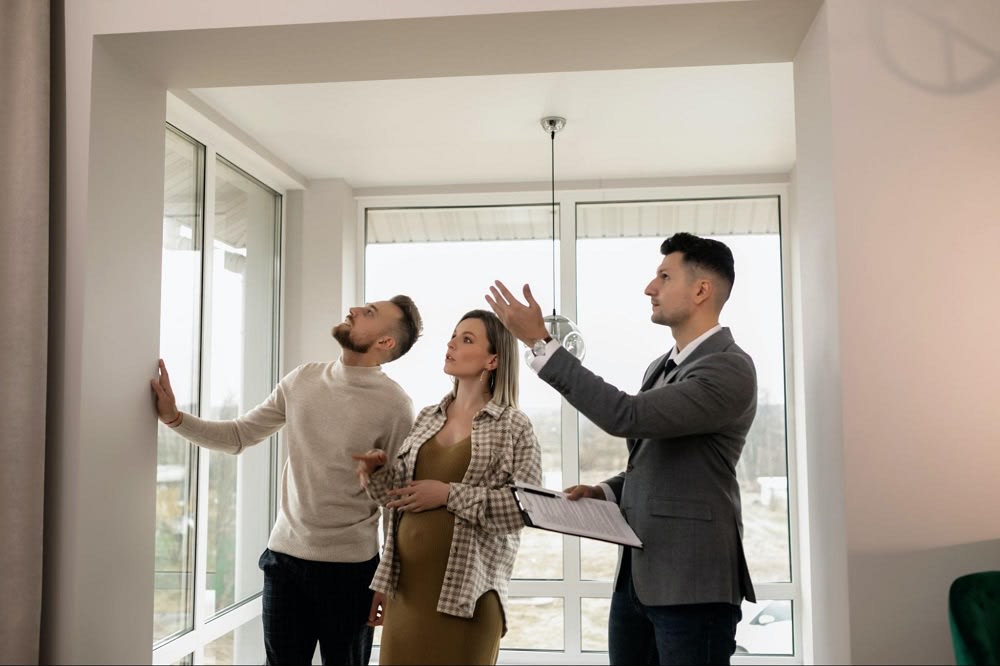 You don't have to host an open house when you're selling your home, but it's a method that many sellers find helpful. If you prefer not to have an open house, you'll need to rely on private in-person showings to give potential buyers a chance to see your home.
Closing costs

Both the buyer and the seller are responsible for paying a portion of the closing costs. Sellers usually have to spend a little more than buyers. Their total usually ranges between six and ten percent of the total cost of the home. This amount is deducted from the profit that you make on your home sale.
Frequently asked questions about selling your Marietta home
How long does it take to sell a home in Marietta?

Most homes in Marietta sell within the first month after going on the market. If your home is in especially high demand, you might not have to wait more than two weeks before going under contract.
Is it a good time to sell my Marietta home?

The market is slower right now than it has been in recent years, but this doesn't mean it's a bad time to sell a home. Home prices in Marietta have remained steady in recent months and are not much lower than earlier in the year when they were at their highest point. If you follow the steps outlined in this article and take marketing and staging seriously, you'll be in a good position to command strong offers when you put your home on the market.
Conclusion
Marlene Green
is the best person to help you with selling a home in Marietta. She takes great pride in educating her clients about each step of the process to fully prepare them for what lies ahead. Her clients rave about her professionalism and her affability. They feel truly cared for when Marlene helps them successfully complete their real estate transaction.
Reach out
to Marlene when you decide you're ready to take the next steps toward selling a home in Marietta.